About us
The Greeff Family History Website is the largest, best, and most specialized source of information about the Greeff family in the world. We research the entire Greeff family, all over the world. This site contains a detailed family tree that allows visitors to make ancestral charts and to download data and photos of family members. There are hundreds of photos of source documents on the site. The "Greeff Genealogy Journal" is our monthly newsletter.
Research Projects
Greeff family trees:
Andre Servaas Greeff Tree. Prof Andre Greeff, ancestors.

Greeff in Germany Tree. Francois Greeff and Viljoen Greeff.

Greeff Main Tree. Francois Greeff. All Greeff related to South African Greeff.

Lichtenburgstam Tree. Jan Greeff, of Barberton, descendants of Hendrik Adriaan Greeff, the founder of Lichtenburg. An important gender free study.

Louis Echbert Greeff Tree. Louis Echbert Greeff, ancestors.

Pedigree Alisan Greeff Tree. Alisan Greeff, born Whittaker, ancestors.

Pedigree FA Greeff Tree. Francois Greeff, ancestors.

Pedigree JM Greeff Tree. Prof Jaco Maree Greeff, ancestors.

To view these trees, click on the tab next to "All Trees" on the search page:
http://www.greeff.info/tng01/searchform.php


The Greeff DNA Project. This project seeks the 'Most Recent Common Ancestor' (MRCA) of all Greeff people in the world. Francois Greeff, Professor Andre Servaas Greeff, Prof Jaco Maree Greeff, Prof Dawid Welgemoed, Yolanda Harris and lucas Rinken.


The Greeff Death Notice Project. This project seeks to record every Death Notice in the South African Archives in the Greeff Main Tree. Francois Greeff, Lee Greeff and others.


The Greeff Oudtshoorn Project. This project researches the history of the Greeff family around Oudtshoorn. Francois Greeff and Alta le Roux.


The Greeff Farms Project. This project seeks to establish geographic links between the geographic and genealogical branches of the Greeff family tree and the farms on which new branches were established in South Africa. Francois Greeff.


The Greeff Photo Project. This project aims to add a photo of every member of the Greeff family to that person's genealogical record. Francois Greeff.


The Greeff of Huckenbach Project. This project translates a vital souce document (Geschichte der Familie Greeff aus der Huckenbach) from German to English and separately transcribes some of the paper data from the original book into a Gedcom family tree. Francois Greeff and Viljoen Greeff.
Greeff Researchers
Who does what.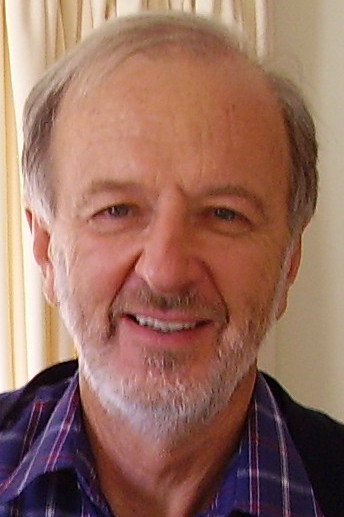 1. Jan Greeff, oftewel Gabriel Johannes Greeff, doen die navorsing vir die Lichtenburgstam stamboom. Die Lichtenburgstam is die naam van een groot familie, 'n familie wat almal aan mekaar verwant is omdat hulle familielede is van Kommandant Hendrik Adriaan Greeff, die stigter van Lichtenburg. Hierdie familie behels talle verskillende vanne, want afstammelinge in beide manlike en vroulike lyne word ingesluit. Jan fokus op die nasate van Hendrik Adriaan Greeff, stigter van Ligtenburg, en die eggenote wat bydra tot kinders wat ook HA Greeff se gene dra. In hierdie stamboom draai die spil om HA Greeff se gene.
Dit is 'n studie van nasionale kulturele belang want dit is een van bitter min genealogiese projekte wat nie geslagsbevooroordeeld is nie. Jan ondersoek alle HA-Greeff-geen draers ongeag van geslag. (Die gewone gebruik is om net die manlike lyne te volg, maw net die kinders van mans wat Greeff gebore is. Jan werk vÍr wyer as die gewone navorser.)
Jan en Francois Greeff is verantwoordelik vir die publikasie van "Die Lichtenburgstam", die maandelikse nuusblad van die Greeff en verwante families.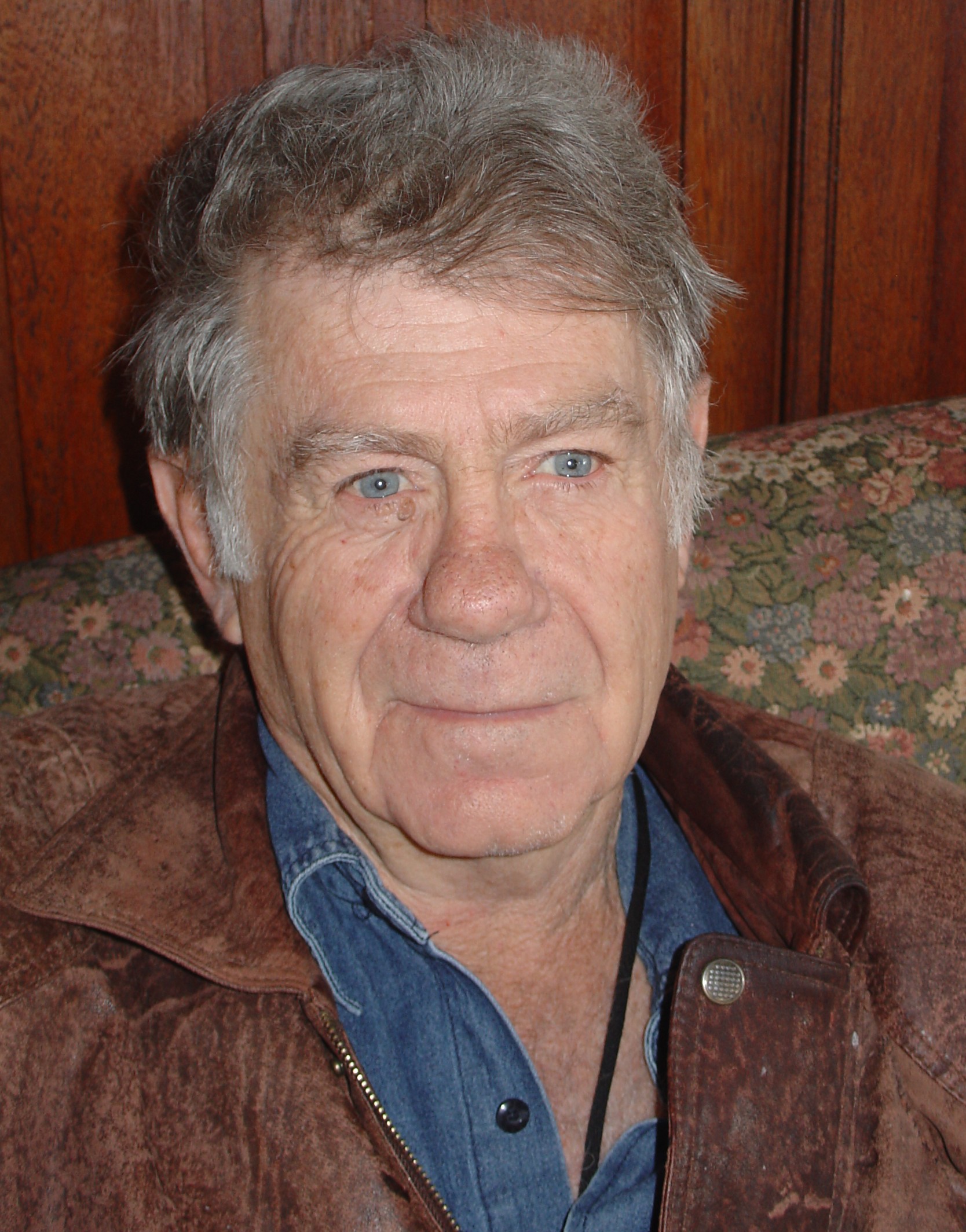 2. Andre Servaas Greeff researches his branch of the Greeff family tree, which is the Matthias Greeff (a0), Matthys (a0b2), Matthys (a0b2c1), Francois Petrus (a0b2c1d6) Branch. He focuses on the line of Francois Petrus Greeff (b. 1746) X Johanna Elizabeth de Villiers (b. 1761), who settled in the Paarl, Ceres, Clanwilliam, Piketberg and Kouebokkeveld environs. Andre researches the name Matthys in his branch, and after 1872, for 5 generations the names Servaas, Willem, Johannes, and Ryno.
5. Lee Greeff gaan steeds voort met die leeueaandeel in die grootste projek wat die familie ooit onderneem het. Sy werk ure, dae en weke, om elke enkele Greeff boedel in die Pretoria Argiewe vir die nageslag te fotografeer. Sy het reeds in die omgewing van 'n duisend fotos van Greeff argief dokumente geneem, en daar lÍ nog duisende fotos voor haar. Daar is nie woorde om haar te bedank vir wat sy vir die hele Greeff stam doen nie. Geslagte sonder tal van ons nageslag sal haar werk benut en waardeer. Lee het hierdie week ook aangesluit by die Greeff Plaas Projek en sal saam met Natanja en Francois daaraan werk. Lee sal Transvaalse Plaas navorsing behartig, Natanja die Kaapse Plase, en Francois sal die hulle werk met bydraes van die res van die Greeff stam kombineer en boekstaaf.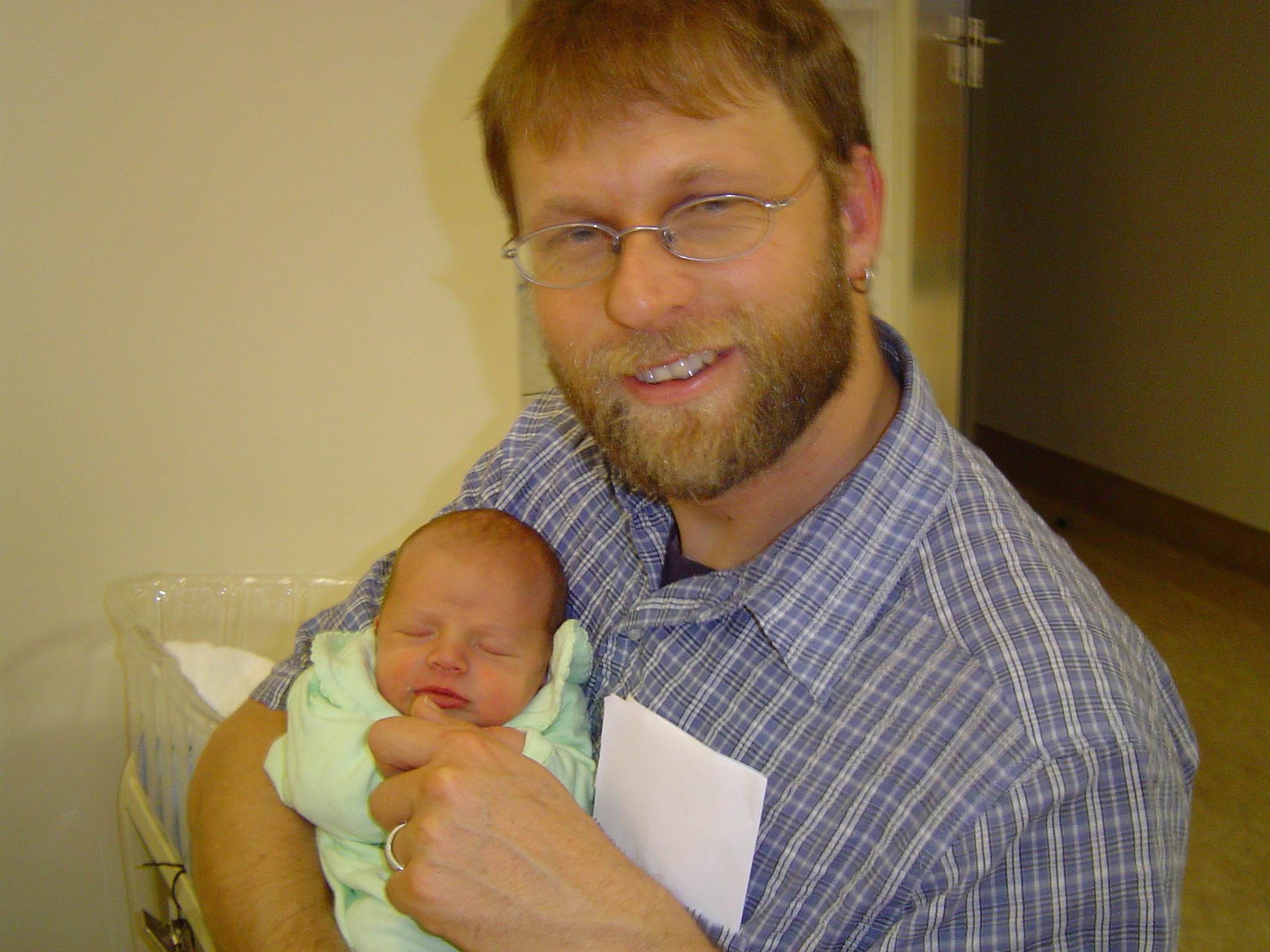 6. Jaco Greeff (Prof Jacobus Maree Greeff) het sy kwartierstaat nagevors en 'n artikel oor sy genetiese herkoms geskryf. Die artikel, Deconstructing Jaco: Genetic Heritage of an Afrikaner, gaan oor die genetiese insette wat sy voorouers in sy gene gemaak het. Hy ondersoek ook die verskynsel dat daar heelwat mense is wat elkeen meer as een keer sy voorouer is - byvoorbeeld iemand wat aan beide sy vaderskant en sy moederskant sy voorouer is. Een persoon was twaalf keer sy voorouer! Jaco se artikel is gepubliseer in Annals of Human Genetics, Volume 71, Number 5, September 2007 , pp. 674-688(15).
(Bron: http://www.ingentaconnect.com/content/bsc/ahg/2007/00000071/00000005/art00012)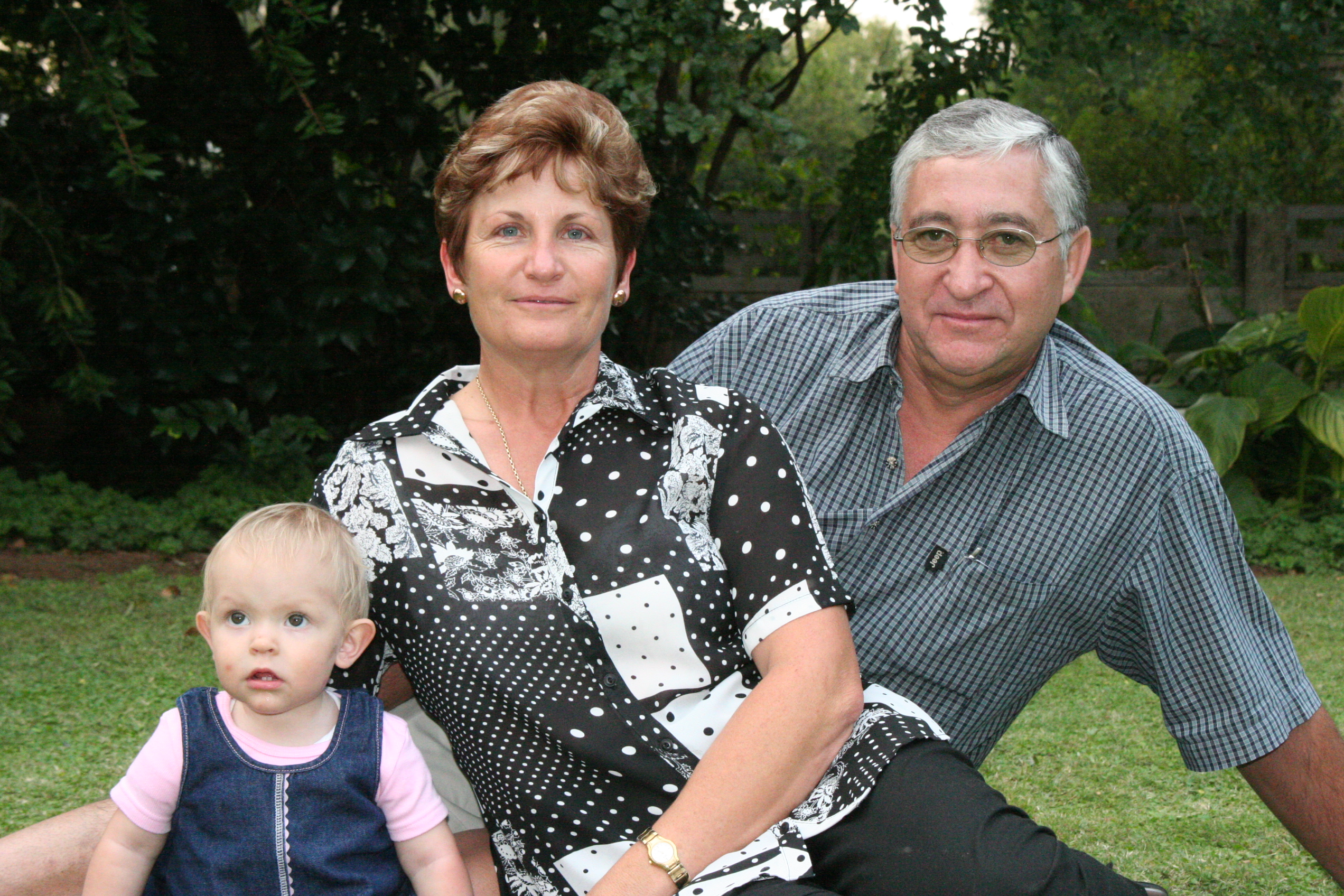 7. Louis Echbert Greeff continues with research about his ancestors, relatives and family. His family tree is the result of diligent and excellent work, and Greeff first names that frequently appear in his work are: Hendrik (also Hendrik Petrus), Izak, Jacob Jacobus, Johannes (esp Johannes Nicolaas), Louis Echbert, and Willem. Surnames in his study include: GREEFF (110), VAN WYK (26), RADFORD (22), VAN NIEKERK (15), HANEKOM (13), BOTHA (9), DROTSKIE (9), HOLTZHAUSEN (8), CLOETE (7), WAHL (7), HYMAN (7), STEENKAMP (7), HOLTZHAUZEN (6), THERON (6), ERASMUS (6), POOLMAN (5), LATSKY (5), VENTER (5), VAN DYK (4), BRITZ (4), LONGLAND (4), JORDAAN (4), VAN DER MERWE (3), LEVIN (3)
8. Alta le Roux behartig die Oudtshoorn Greeff Projek. Sy is 'n kommersiŽle genealoog, en woon in Oudtshoorn. Sy doen, onder andere, navorsing oor die Greeff stam in en om Oudtshoorn. Sy het reeds die Greeff inskrywings in die Oudtshoorn Doopregister vir ons gestuur en is tans besig om ou Greeff koerantartikels te soek. Deel van die Oudtshoorn Projek is dat Alta by al die Greeff mense wat tans in Oudtshoorn woon besoek af lÍ sodat sy hulle stambome op rekord kan kry, en sodat sy fotos kan neem van Greeff fotos en dokumente in die besit van Greeff mense in Oudtshoorn.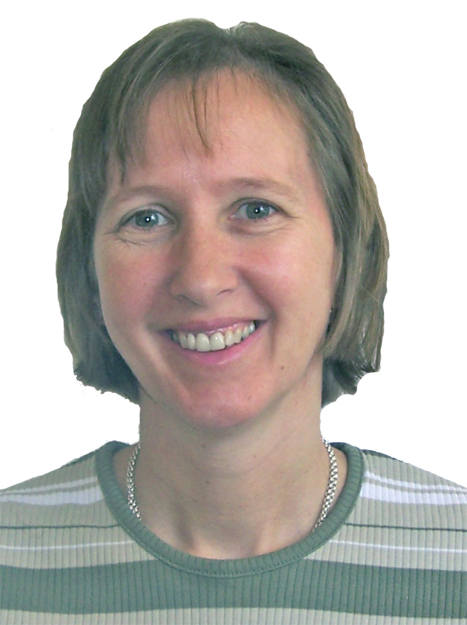 9. Alisan Greeff, born Whittaker, researches her ancestors and the ancestors of her husband, David Andrew Greeff. Alisan is the only member of the family who uses a Mac, but that does not prevent us from being able to exchange information with great ease. Good girls go to heaven; Gedcoms go everywhere!
Most common surnames in Alisan's tree are: BROWN (58), WHITTAKER (55), GREEFF (34), CHRISTIESON (33), GOVE (30), DANIELL (24), COX (20), REYNOLDS (17), BENSON (15), APPERLEY (13), LLOYD (12), WHITAKER (12), WAREING (11), CARTER (11), WALLACE (11), POWELL (10), FROST (9), PRETORIUS (9), TAVENDALE (7), ULYATE (7), VAN NIEKERK (7), MITCHELL (6), KOEN (6), HEPBURN (5).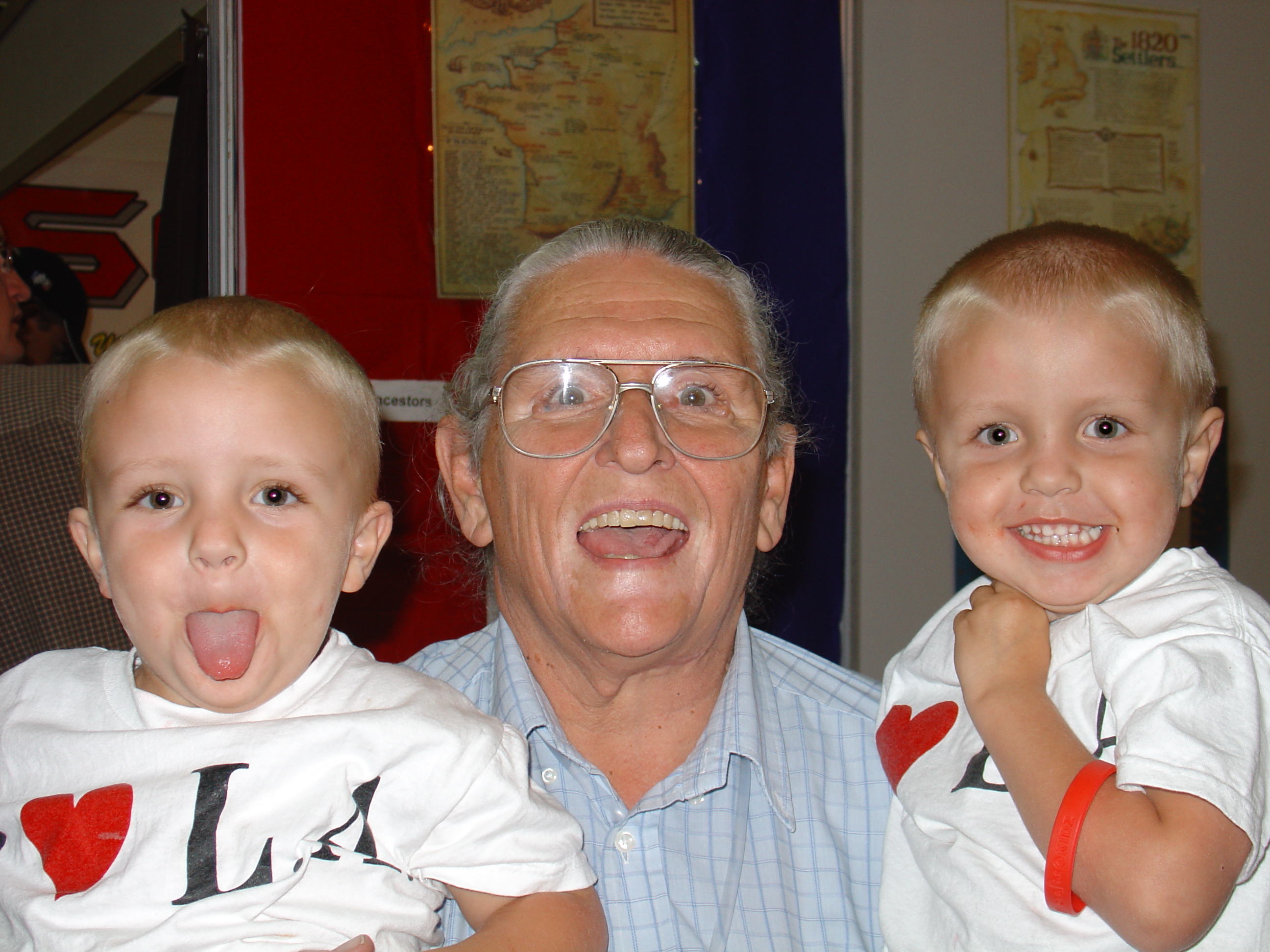 Ethan Luke Rinken, Oupa Lucas Gerhardus Rinken en Travis Peter Rinken. Beide seuns is kinders van Lucas se seun, Johannes Gerhardus (Jann) Rinken, en Amanda (Mandy) de Graaff.
10. Lucas Rinken makes a very powerful contribution to Greeff genealogy. Lucas has added more people to the Greeff family tree than any other person - without exception. Lucas has more Greeff marriages in his e-SAGI database than any other researcher that I know of. In fact, he has more Greeff marriages on record than our Greeff Familiy Tree has! Lucas' speciality is to link large family trees to each other, to form one big family of all the major South African family trees. Lucas studies the complex intermarriages that combine the major families of South Africa. He has compiled a family tree of all the descendants of Mattias Greeff, in both the male and female lines, that has more than 7000 people in it. In other words, Lucas has a record of more than 7000 people (including spouses), connected in one tree, who carry the genes of Matthias Greeff . Lucas is one of very few people whose research is gender free. His work has become a project of national importance and he heads a team of volunteers who help him with his project, which is known as e-SAGI (electronic South African Genealogical Index). The entire e-SAGI database can be bought very cheaply, to provide funds for the West Gauteng Branch of the GSSA. Send your order to Dennis Pretorius at krugersdorp@pixie.co.za. The cost is R150, plus postage.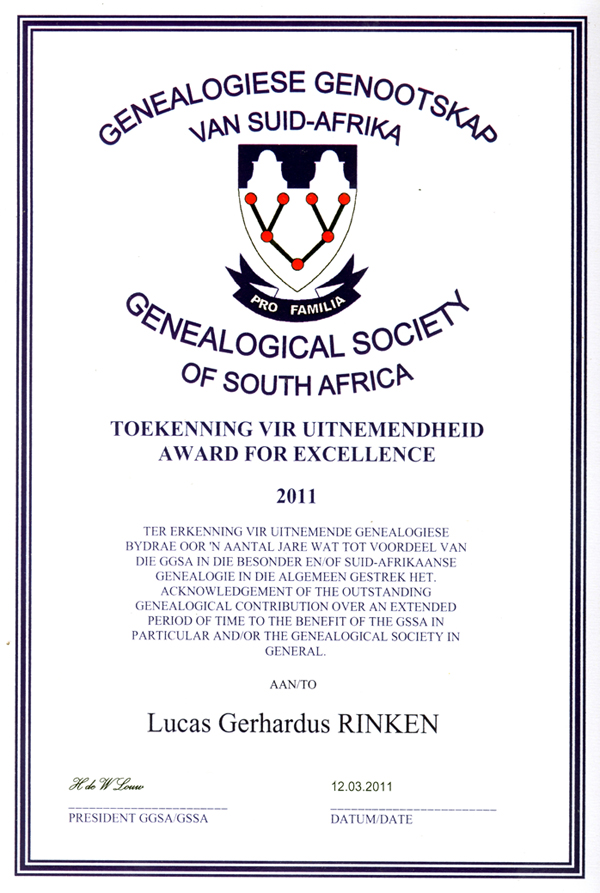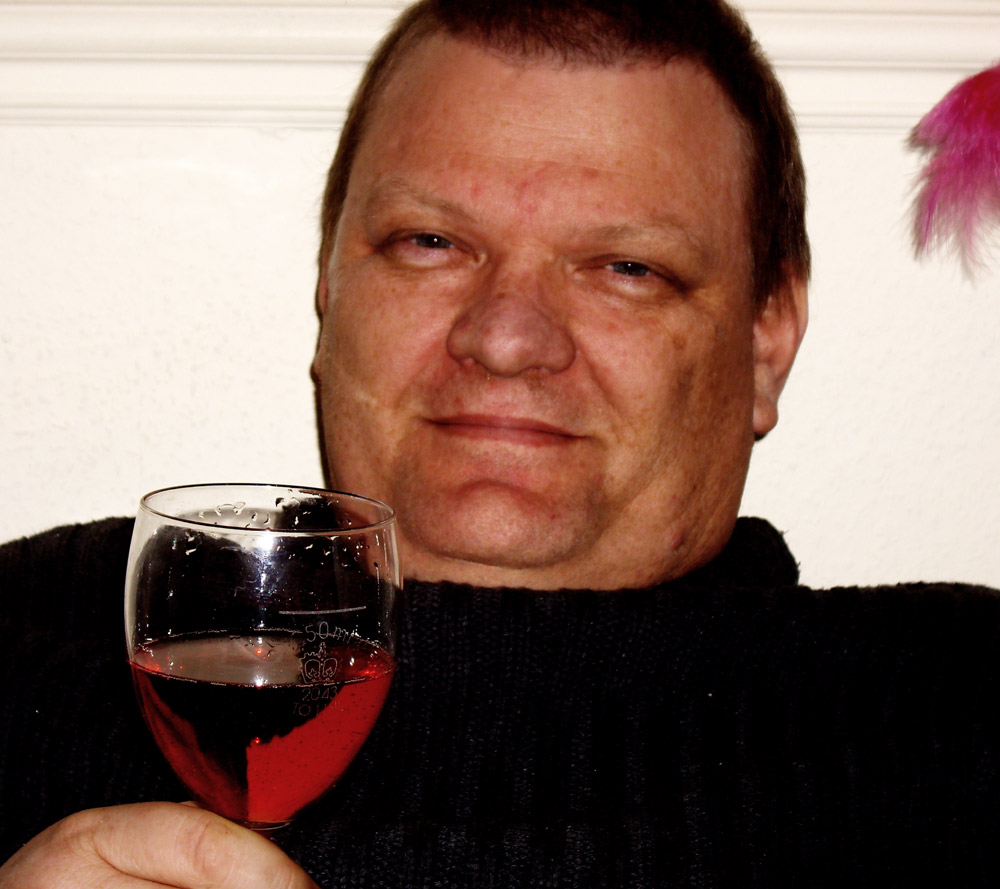 11. Francois Greeff binds the work of hundreds of people together in one big web site: www.Greeff.info. Many people contribute once or twice only, thus pooling their knowledge of the family into the Greeff tree, by sending in documents, photos or information. Other people devote a lifetime to Greeff genealogical research. The success of the Greeff web site is due to the fact that so many people contribute to it, often via Francois' mail box.
Francois' own research currently focuses on the Greeff Death Notice Project. The project seeks to copy each and every Greeff death notice in the South African National Archives. The information in these documents is then typed into a computer and uploaded onto the Greeff web site. The results of this project are not readily visible to people, but search engines, like Google, do see the data that is entered. Consequently people all over the world can link to their branch of the Greeff family tree at the click of a mouse - very often without even realising that the source of the information they see is a Death Notice. Lee Greeff (see above) is the prime researcher in this project, and she spends many days in the Pretoria Archives, photographing Greeff estate files. Eight other people have contributed to the Cape Town section of the Greeff Death Notice Project. They are: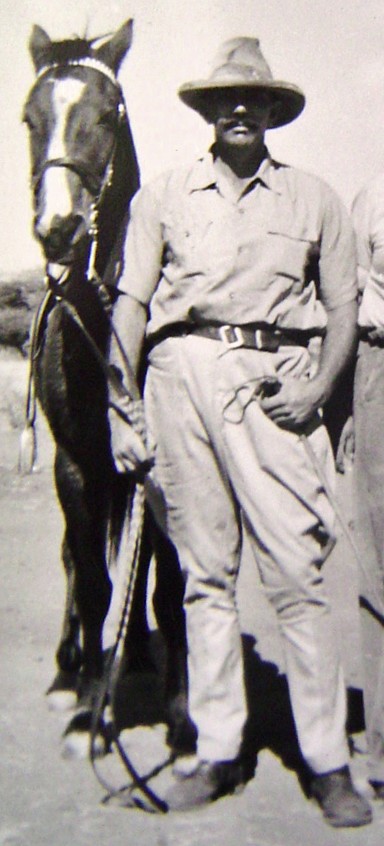 Caspar Greeff
Jan Greeff
Andre Greeff
Johan Greeff
Karin Prinsloo
Chantal Grove
Peet Greeff
Louis van Niekerk
12. Viljoen Greeff, Heidelberg, South Africa. Viljoen has a dual role as researcher. He researches his own ancestral chart and he is the chief translator of one of the most important source documents in Greeff history: Geschichte der Familie Greeff aus der Huckenbach (Bredt, Johann Victor. 1941. Geschichte der Familie Greeff aus der Huckenbach, Marburg. Karl Gleiser (R Friedrich's Universitats-Buchdruckerei) Marburg-Lahn.)
***********************************************************
This website is a global repository for genealogical information regarding the Greeff family. It exists so that any person who has such information can pool that information into a public forum, where the whole world has permanent access to it.
If you have any information (including photographs) about the family, the clan, or any member of it, and particularly information linking to Matthias Greeff, please email it to me, Francois Greeff, at:
Please add any genealogical information you have as an attachment to your letter. Gedcom files are welcome too.
***********************************************************
The web host of this site is Francois Andre Greeff.
My home phone number is 0044 20 8543 6966 in London, UK.
I live at:
36 Aston Road
London
SW20 8BE
United Kingdom of Great Britain.
Skype: Greefffrancois.