Does your family tree look like this?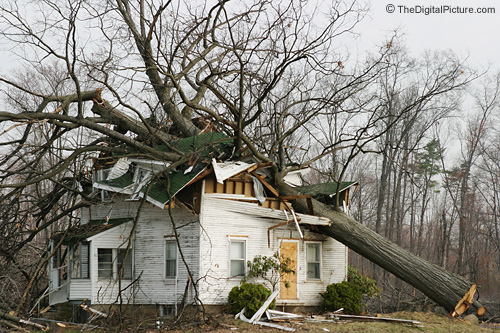 You can add yourself, your family, your relatives, your photographs and your documents directly into this website. To do that, you must first do two things:

Please register for a user account HERE.
You MUST email your phone number, and a time that I can phone you, to Greeff@Greeff.info because I want to know who you are before you get access to the whole database.