Does your family tree look like this?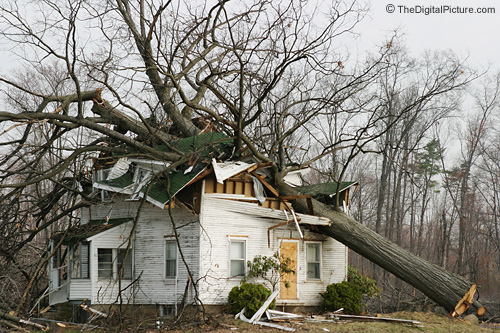 Quickfix:
Click on the link below to get a form to fill in:
Afrikaanse vorm
English form
Please return the completed form to Greeff@Greeff.info
or write to me and I will email the form to you.
You are also welcome to email me a gedcom.